To book a lesson please call (650) 522-4653
Mike Lloyd – First Assistant Golf Professional
Assistant Golf Professional Mike Lloyd is available for group or private lessons, in addition to clinics at Poplar Creek. He is an excellent addition to our Teaching Staff, bringing with him over 20 years of teaching experience. Mike is a USGTF certified instructor and is known for being able to build game improvement plans for people of all ages and physical abilities. Mike has worked closely with well-known players in the Pacific Women's Golf Association in addition to extensive experience in coaching juniors. Available for private & group instruction. Contact for packages and pricing.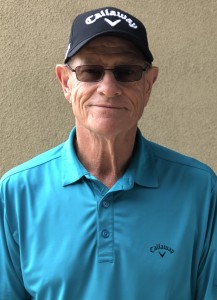 Ron Perez – Assistant Golf Professional
Assistant Golf Professional Ron Perez has been teaching golf since 1995. Ron has extensive experience in coaching people of all ages and abilities. Ron has coached the Mills High School girls golf team since 2010 and was appointed the 2017 Peninsula Athletic League Girls Golf Chairperson. His knowledge in coaching is helpful when instructing competitive golfers to get to the next level. Ron enjoys teaching the fundamentals of the golf swing with an emphasis on the short game, from tee to green and in course management. Available for private & group instruction.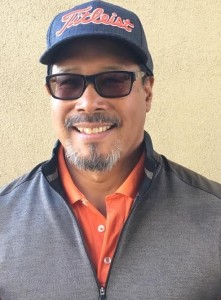 Leo Loane – Assistant Golf Professional
Leo's passion for the game comes from years of playing and receiving instruction from top players and teaching professionals — including head golf professional Dana Banke (swing path & putting), Byron Nelson (Byron's golf academy), Jim Flick (swing mechanics), Dave Stockton (putting) and Dave Pelz (short game).
Leo's teaching method is not about any specific swing system but will take what you do naturally and build upon it. When your fundamentals are sound (grip, posture, alignment, ball position, etc.) he will begin the process of improving your golf swing and lowering your scores.
Leo's ultimate goal is simple: "to provide you with the best personalized golf learning experience."
Leo is available for individual and group instruction.