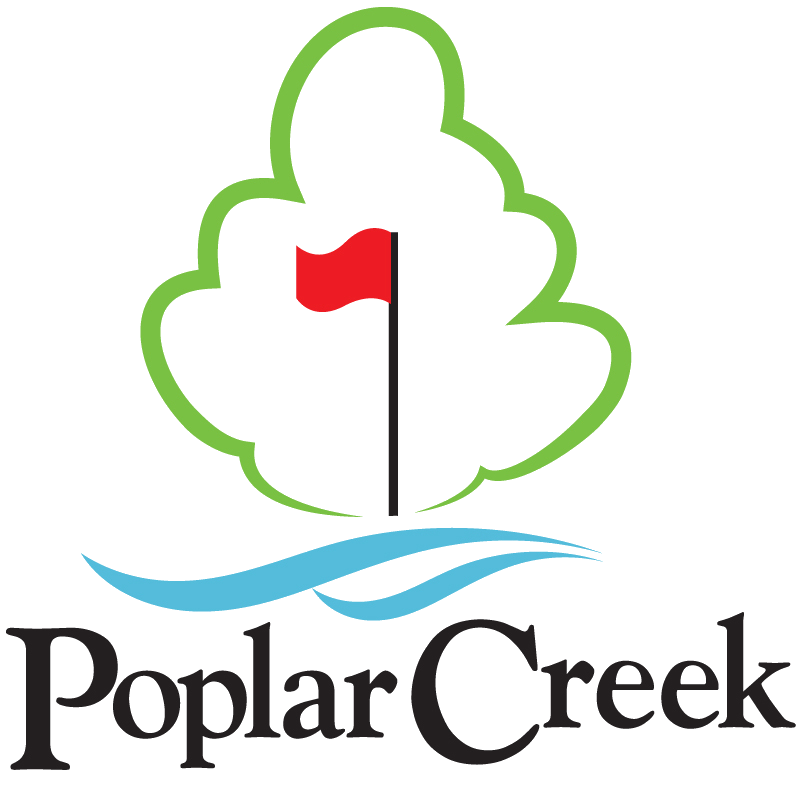 We will be strictly following City, County, and State guidelines to ensure the safety of our staff and customers. Every patron must follow social distancing of 6 feet. We ask that everyone abide by the following rules or be asked to leave the property. Please help us to remain open by following these rules. We will refuse service to anyone who does not comply with there regulations. Failure to comply with the Health Order is a misdemeanor under Health and Safety code 120295.
Please see the following rules that will ensure the safety and health of our staff and customers:
1. All players are required to wear a face-covering while in common areas and around the clubhouse
2. Benches, ball washers, and bunker rakes will be removed from the course
3. Cups will be modified to eliminate touching the pin when putting or retrieving your ball from the cup
4. Golfers will be required to have a tee time to play; no walk-ons will be allowed
5. Only 1 player per cart; a single rider fee will apply and carts will be subject to availability
6. Credit card usage is preferred and we are encouraging 1 player to pay for their entire group; cash is accepted as well
7. The restaurant, main bar, and snack shack will be open for limited service based on the most current county health order.
8. No spectators, caddies, or other non-golfers are allowed on the course at any time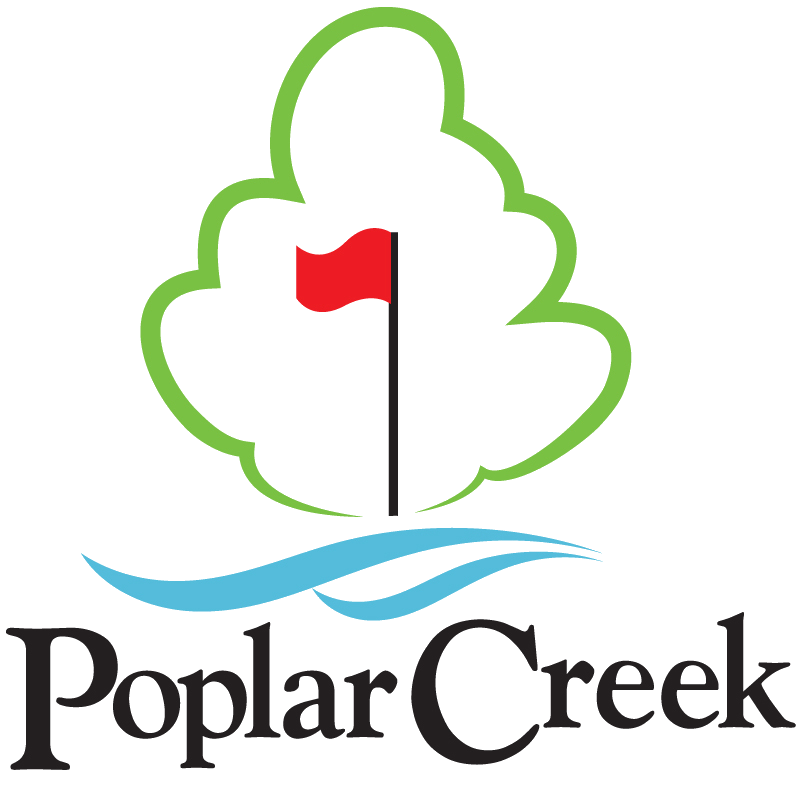 Contact Us
Phone: (650) - 522-4653 (GOLF)
Fax: (650) 522-7511
Tee Time Reservations: (650) 522-4653 (GOLF)
Location
1700 Coyote Point Drive
San Mateo, CA 94401