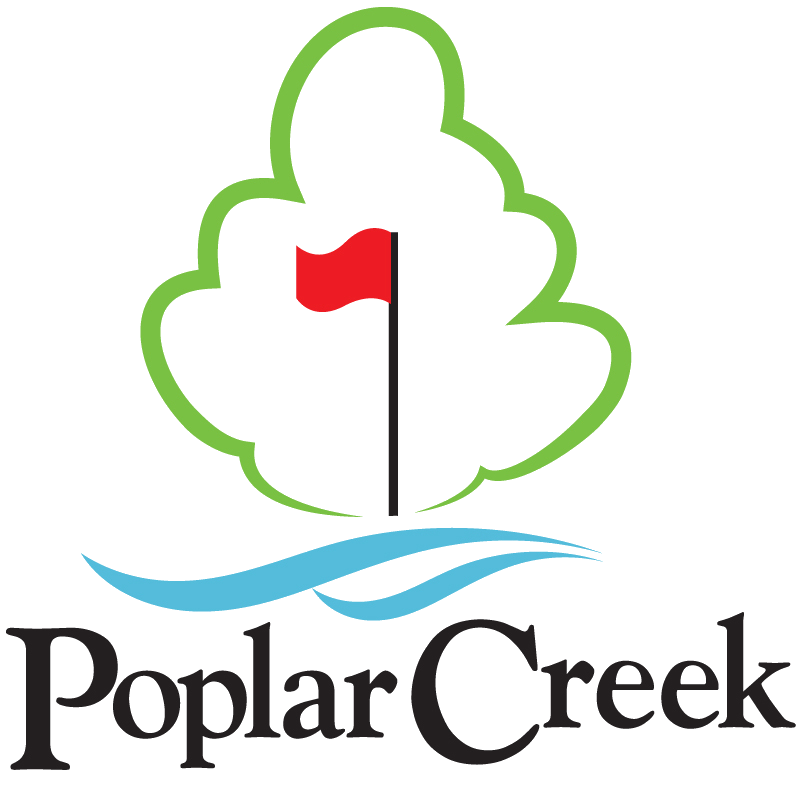 Fall aerification starting on 8/21 at 2:30 PM
through 12:00 PM on 8/22.
We will be strictly following City, County, and State guidelines to ensure the safety of our staff and customers.  Any patron who is not vaccinated is strongly encouraged to wear a face covering when 6′ social distancing is not possible or when indoors and not actively eating or drinking.  Please help us continue to keep Poplar Creek safe by abiding by the following rules.  We will refuse service to anyone who does not comply with these regulations. Failure to comply with the Health Order is a misdemeanor under Health and Safety code 120295.
Please see the following rules that will ensure the safety and health of our staff and customers:
San Mateo County COVID-19 guidelines below are effective 02/16/2022
1. All vaccinated guests are not required to wear a face covering while indoors.  Unvaccinated guests are strongly encouraged to wear a face covering when entering the pro-shop or restaurant.  Face coverings can be removed while outdoors
2. Early AM back 9 is open for play.  Walk-ons are welcome or call the golf shop to make a tee time
3. Cups are back to regulation and pins can be removed from the hole if desired
4. Golfers are strongly encouraged to make a tee time; walk-ons are allowed on a space available basis
5. Two riders per cart are permitted provided that both players agree to ride with each other.  Single rider carts are available for an additional fee
6. The restaurant, bar, beverage cart, and snack shack are open for business.  The banquet facility and tournament room are open for bookings
7. Non-golfers (spectators) will be subject to a cart fee; no walking spectators
8. Rental clubs and rental push carts are available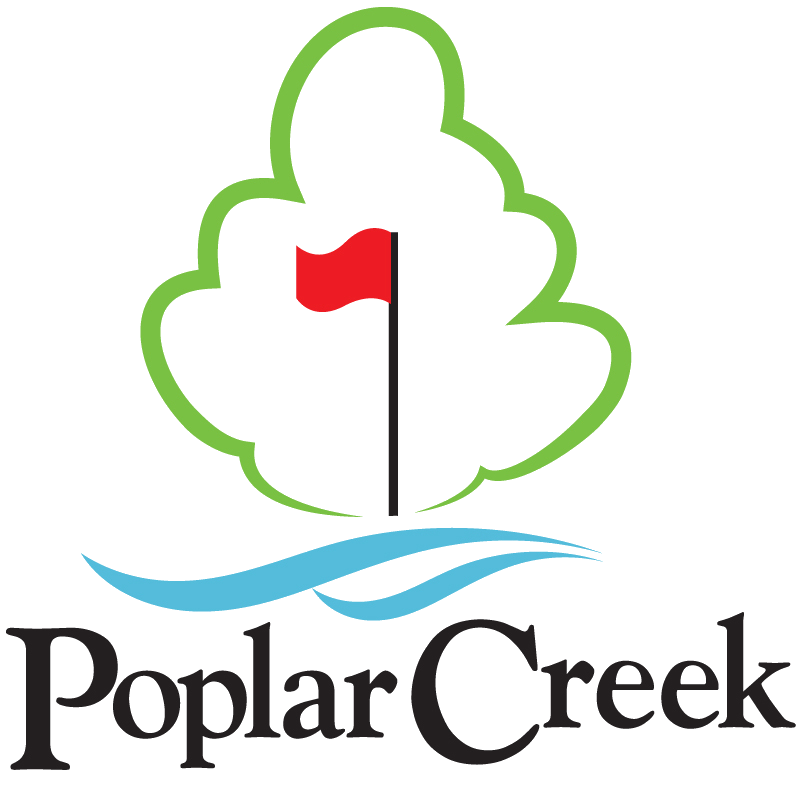 Contact Us
Phone: (650) - 522-4653 (GOLF)
Fax: (650) 522-7511
Tee Time Reservations: (650) 522-4653 (GOLF)
Location
1700 Coyote Point Drive
San Mateo, CA 94401